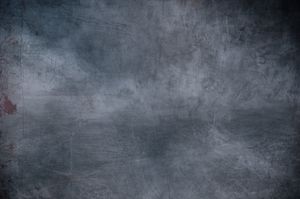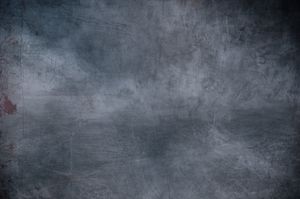 DOES YOUR MOTHER KNOW - OFFICIAL MUSIC VIDEO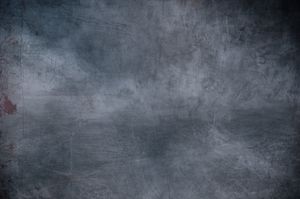 Singer, Songwriter, Musician
"You'd have to travel far to find a more accomplished, driven young guy than Travis Dolter.  Travis can read a room like a pro and is a natural born entertainer." - Greg Shannon, 840 CFCW
"What an amazing opening act for Gord Bamford in Vegreville during the 2022 annual fair! Travis is a thrilling and audience engaging country music entertainer who, along with his band continues to impress me every year ever since I first met him over five years ago." -
Don Harfield - Vegreville Agricultural Society Director
"Travis brought music and energy back to the Bailey Theatre after months of closure. In a year of pandemic blues, Travis proved to be one of the bright spots, easily one of our best shows of the year." - Arlo Grundberg, Operations Manager - Bailey Theatre
On or off the stage, Travis exudes an abundance of energy and positivity. Raised on the family farm an hour southeast of Edmonton, Alberta, Travis brings a stage dynamic that captures the audience's attention. A talented singer-songwriter, musician who has been heavily influenced by country music and old rock 'n roll; his originals reflect his small-town roots. Sharing a mix of music from the 50's to current hits, alongside story filled originals, Travis's witty sense of humour and personality make for a memorable show. 
Performing since he was 6, Travis has developed confidence and charisma on stage and comfortably interacts with his audience.  He was recently voted onto the 2nd ballot for 2022 Male Horizon Artist of the Year and Video of the Year through Country Music Alberta and achieved top 10 finalist status in the 2022 CCMA MDM Showcase. Other accolades include placing in the top 3 in the 2018 Global Country Star Search, winning the 2019 North American Country Music International Male Vocalist and Entertainer of the Year Awards, and 1st place in the Country 106.5 Star Search as well as previous Country Music Alberta Nominations. 
Dolter's show is not one to be forgotten.
Every Song…A Story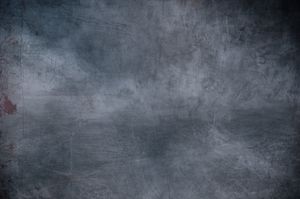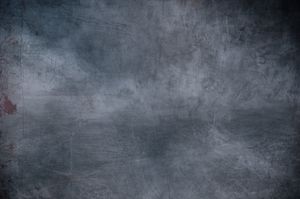 Latest News
January 6, 2023 - 2nd Ballot Nomination for 2 Country Music Alberta Awards! 2022 Horizon Male Artist of the Year and Video of the Year - Does Your Mother Know! 
December 21st, 2022 - "Pyrohy and Borscht" Official Music Video Released!
December 14th, 2022 - Travis will be performing at Uncle Ed's Restaurant in Edmonton, in support of raising funds for Ukraine Humanitarian Aid at Noon, 3pm and 5 pm. Find more details on the events page.
November 18th, 2022 - "Pyrohy and Borscht (Baba's Christmas Carol)" Released!
September 9, 2022 - "Does Your Mother Know" song and official music video released!
August 5, 2022 - Opener for Gord Bamford at the Vegreville Fair!
July 15, 2022 - CD Release Party/Food Bank Fundraiser! 
May 20, 2022 - New Surprise Release - "Senior Year"! Available to download now!
March 16, 2022 - "Then It Comes Around" Official Music Video Released!
February 26, 2022 - New Release "Then It Comes Around" available for download!  Thanks to everyone that came out to Cook County for the show last night! 
January 14, 2021 - Pyrohy (Pedohe) & Borscht video hits 50,000 views!